SHOWCASING YOUR ASSETS AND HUMAN CAPITAL
YOUR ASSET MANAGEMENT COMMUNICATIONS PARTNER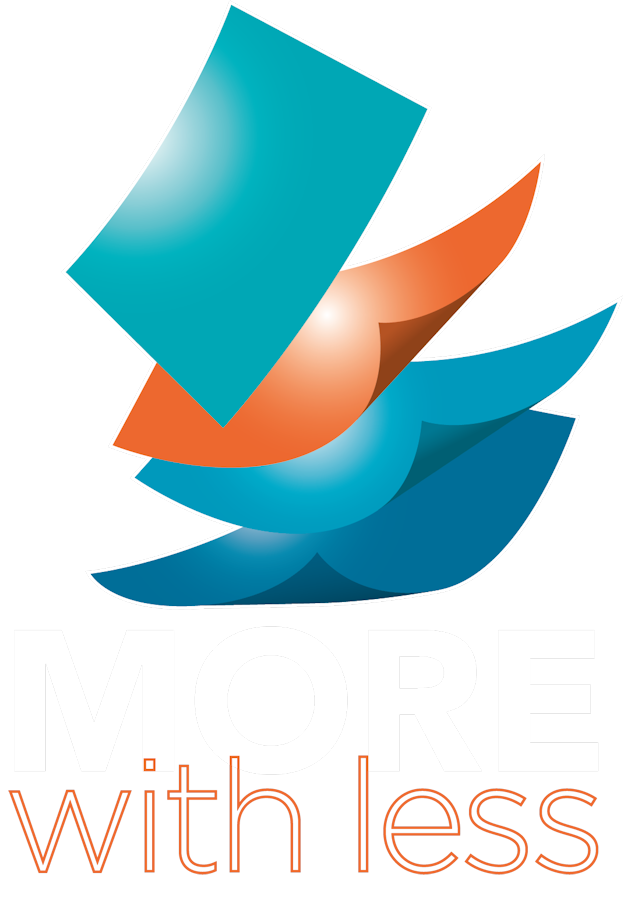 Consulting Expertise
More With Less is your communications advisory partner, eager to showcase all your assets and human capital.
More With Less provides communications consulting services to asset managers, banks, finance and insurance experts, helping you take your growth to the next level.
Coaching Expertise
We are convinced that having a sense of purpose enhances engagement, that diversity promotes creativity and innovation, and that agility drives performance.

At More With Less, we carefully analyse your challenges and needs to offer you customised, time-bound and ethical coaching services. Our experienced coaches (transactional analysis, neuro-linguistic programming, gestalt, co-development) help you find workable solutions.
Approach
We believe that an effective communications strategy guarantees that your vision and your goals align with employee engagement and customer retention. 
"Collaborating with More With Less means receiving support from enthusiastic professionals who have a clear vision of our challenges and goals. More With Less delivers workable, timely solutions that get us thinking outside the box. Thanks for your help! "
« Positivity, creativity and responsiveness are the secrets to More With Less's success. You can't have too much of a good thing.»
« MORE with less adds to our business the skills of a powerful, technical and communicative duo with energy and good mood ! »
Team
We are experts in asset management, banking, finance and communications in France and abroad.
We enjoy collaborating with our clients to build their businesses.
We oversee a network of partners who put to work for our clients their proven expertise in media relations, website creation, artistic design, audiovisual production and event planning.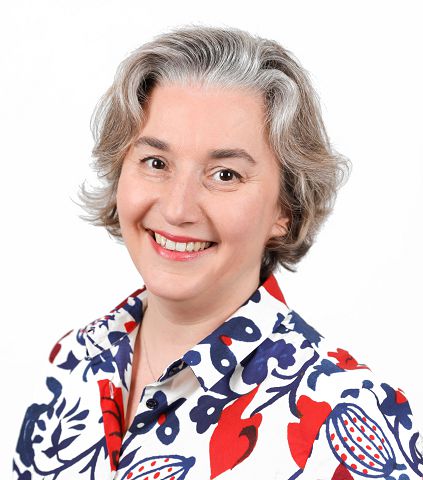 Marie-Alexandrine GODIN
Partner
15 years as Corporate Secretary (asset-liability management, organisation, compliance/internal audits, projects, investor relations) for a listed REIT, a bank and SMEs/VSBs in France and Singapore
10 years in equities, IPOs, and CIB
Founded GammaG in Singapore in 2016
Certified Executive Coach, HEC Paris
Financial Analyst, member of SFAF